AmaWaterways
AmaWaterways has a new gem called the AmaMagna. Twice as wide as traditional river cruise ships, the new AmaMagna offers more than 50% luxurious suite accommodations. Plus, with five bars, four unique dining experiences and a variety of leisure opportunities, AmaWaterways' latest innovation exceeds expectations and is redefining the river cruise experience.
5 REASONS WHY YOU'LL LOVE AMAMAGNA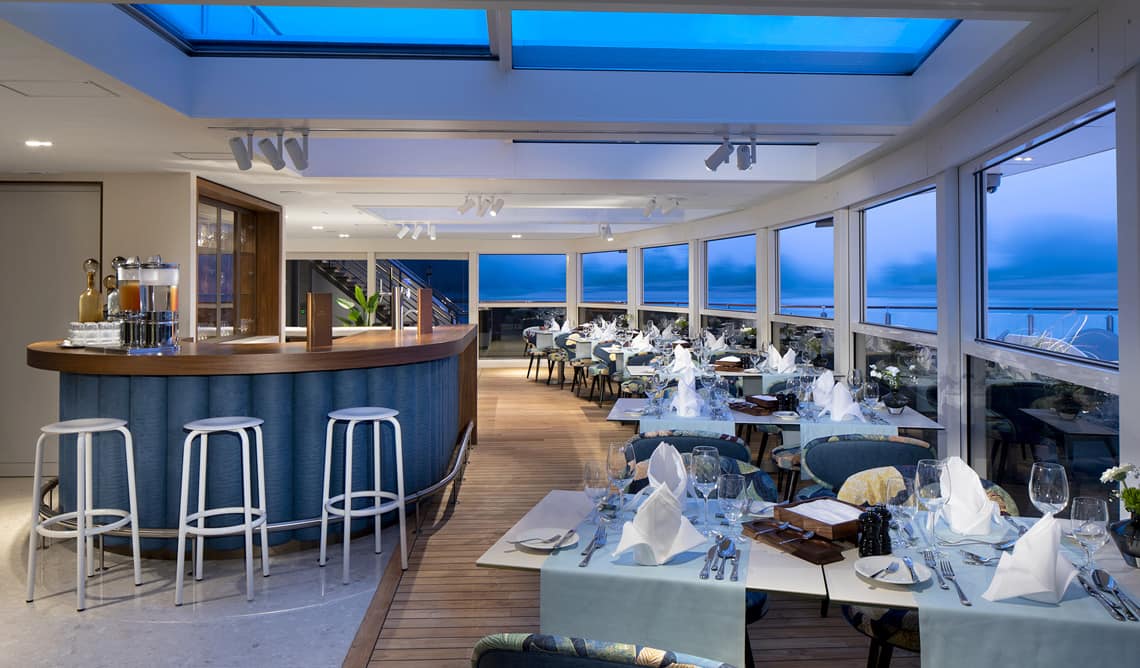 EXCITING LEISURE ACTIVITIES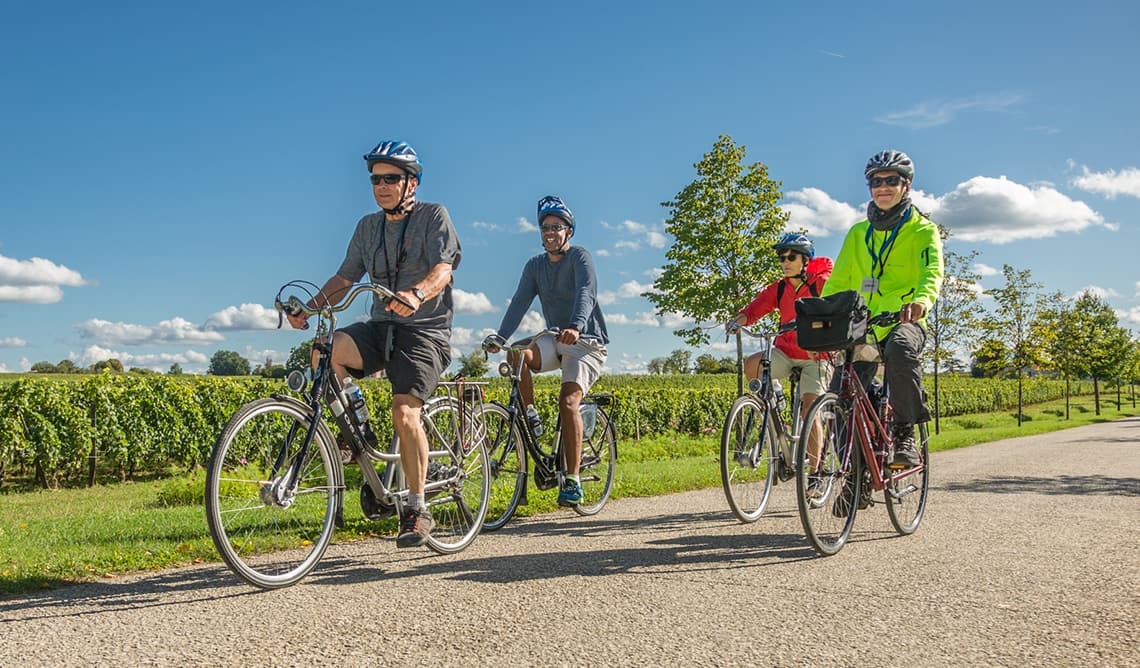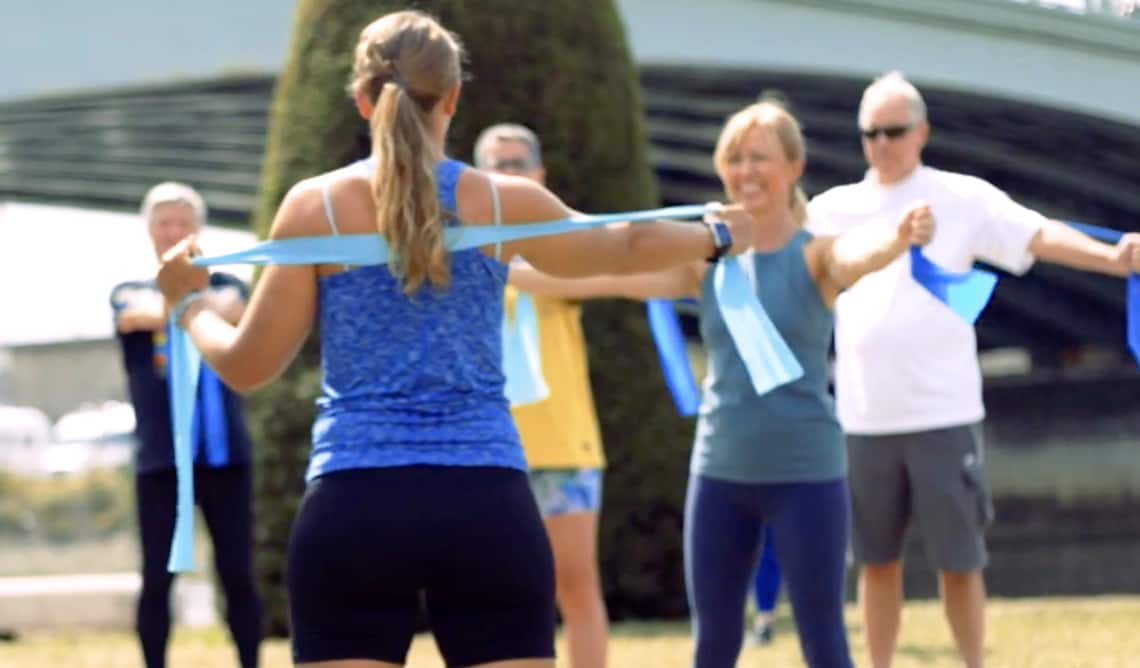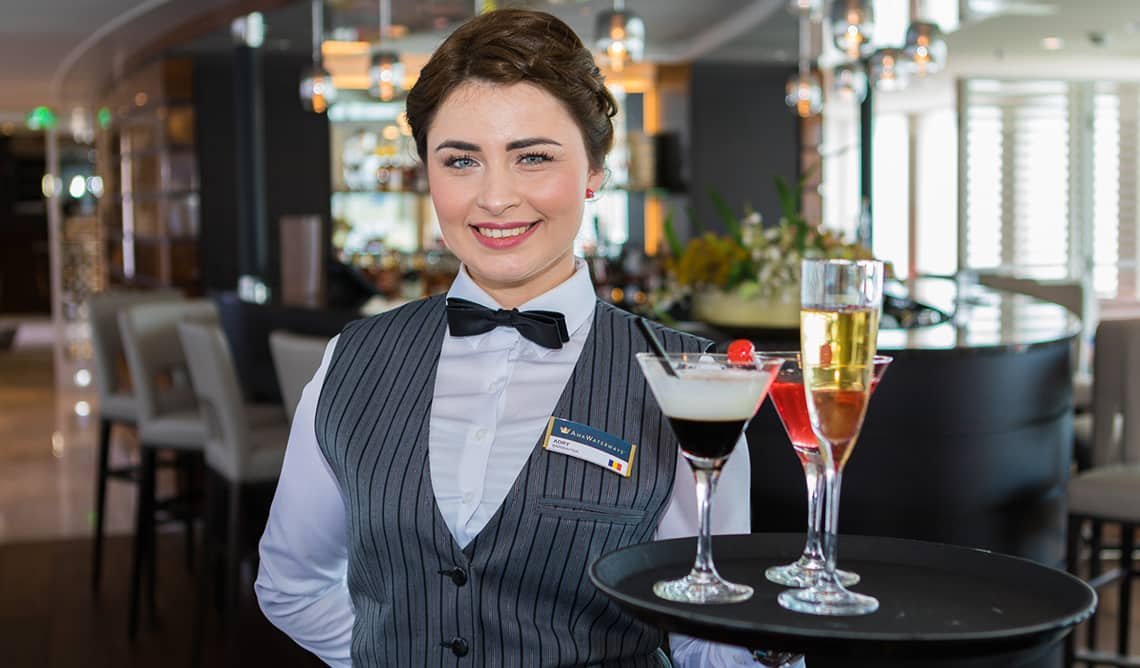 New AmaMagna Renewal of Vows Package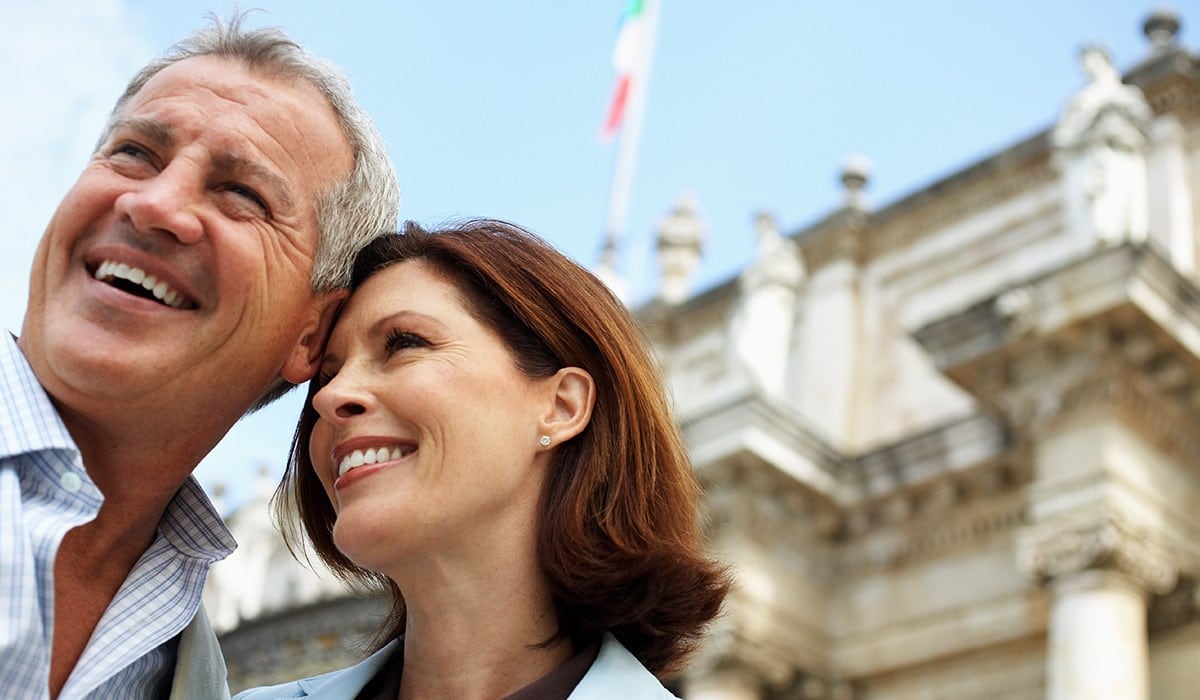 Now you can with AmaMagna's exclusive Renewal of Vows package. Available to reserve up to 90 days before sailing, this romantic package includes:
Symbolic Renewal of Vows Ceremony led by a designated official
Two 1-hour massages PLUS one manicure/pedicure or hair salon service
Bottle of champagne
Romantic turn-down service with rose petals
Special custom-made dessert by our onboard chef
Best of all, this package is available for just $499 per couple—and if you book a group of 10 total guests (5 staterooms, including yours), they will waive the fee!
AmaMagna's Exclusive Concierge Golf Program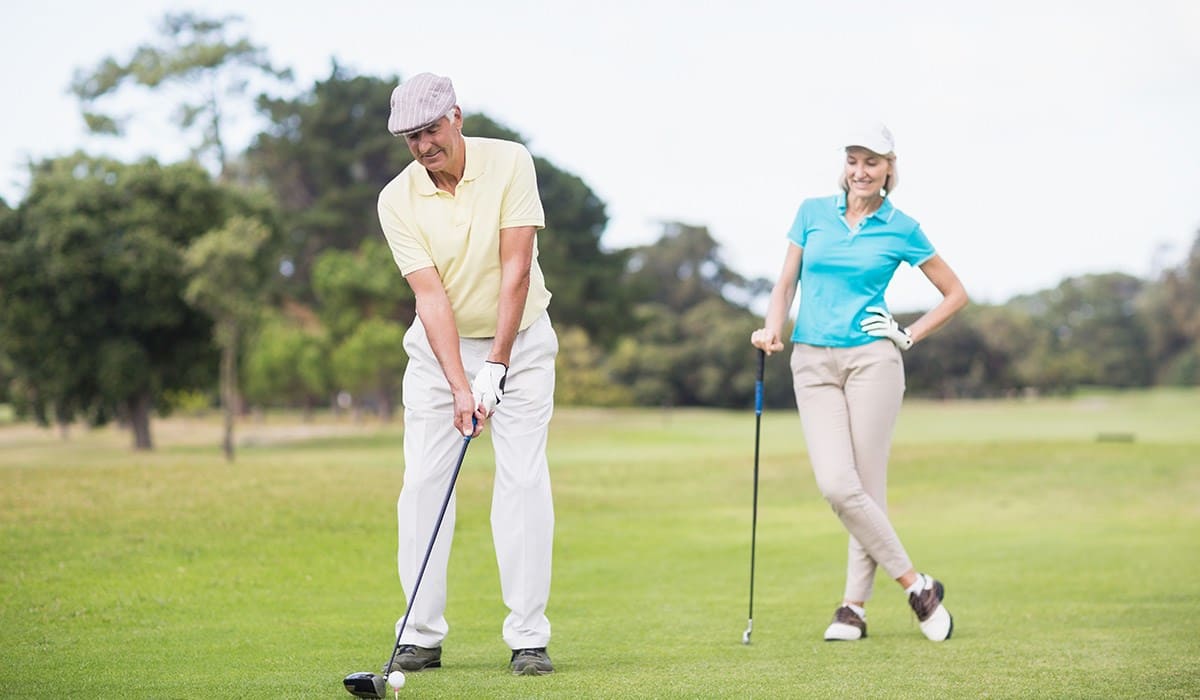 PhoImagine golfing at world-class courses in different countries all on one trip. Imagine not having to organize tee times, transportation, club cleaning and so on. Imagine having your favorite luxury hotel follow you wherever you go. AmaWaterways has created a match made in heaven to enable you to do just that—luxury river cruising and golf.
Our exclusive Concierge Golf Program is available on select Romantic Danube and Melodies of the Danube 7-night cruises aboard the AmaMagna, taking you to some of Europe's most prestigious golf courses.
INCLUDED FEATURES
Concierge service, including club care
Private luxury Mercedes transportation to and from courses
A la carte lunch at each course with beer and wine
1 round per golfer at each golf course
1 shared golf cart per round
1 range token per round
1 Welcome Packet: a dozen Titleist Pro V1 golf balls per golfer, 1 pitch repair tool, 4 or 5 course guides, leather shoe bag
Club cleaning after each round
Photos & Video courtesy of AmaWaterways.