please take a moment to enjoy some client testimonials.
Or as we call them GUESTIMONIALS, pLEASE TAKE A MINUTE AND SEND ONE IN BY USING THE YELLOW BUTTON ABOVE !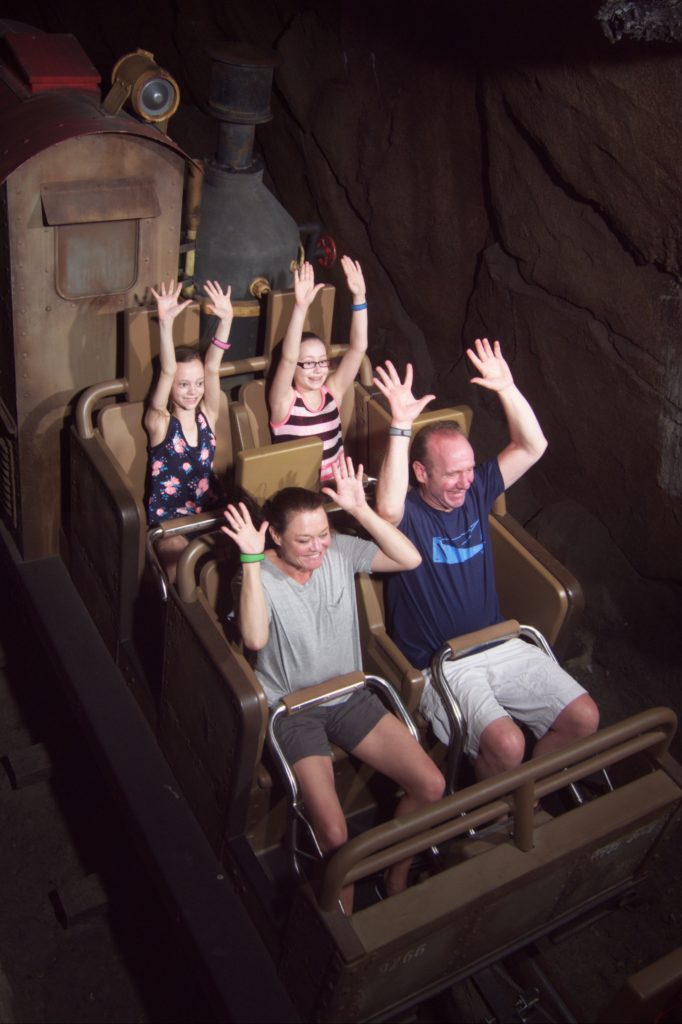 Dawn, 5/1/15
Just checking in to thank you for your help in planning my families Easter / Disney vacation. I can honestly say that without your help and Disney expertise, our vacation would have been a total disaster. From picking family friendly restaurants which were extremely considerate of Madison's food allergy to listening and scheduling my kids desired attractions and Fast Pass rides, I really couldn't envision a Disney vacation without using a professional Disney agent to help in the planning. I have already recommended you and your company to my friends and families who will be doing a summer Disney vacation.
Thanks For Everything,
The Coll Family – Belle Harbor, N.Y.
derek & Corinne Pinto
Dawn Caitano is a saint. We planned this trip a year in advance, which means she dealt with all of my crazy questions and concerns for over a year. She was very helpful and extremely knowledgeable. My advice to you is simply take her advice.
1/14/20
The Lundeens
I have been planning my Disney Vacations with Dawn for a few years now. She is great with always making sure I am getting the lowest price for my vacation. Plus her service is wonderful.
The Kiernans
Dawn made planning our Disney trip as effortless as possible. She even lowered our package price automatically once Disney released a new offer. She was great and I will definately use her again and highly recommend her to book your trip.